 Making a Revolutionary Impact
In Cherokee County
Carolina Rising will provide positive benefits to the Cherokee County community in both its development and operation. Carolina Rising will tell the stories of revolutionary Cherokee County in a way that provides educational, economic, and community benefits to the continued story of modern Cherokee County.
Education & Representation
Historic Impact
Carolina Rising will be specifically focused on telling the stories of loyalists and patriots in Cherokee County during the Revolutionary War. Every event, character and location will be sourced from local documents, artifacts, interviews, and legends. The Carolina Rising Development Team continues to study and expand upon the research and discoveries of Dr. Bobby Gilmer Moss, author of over 26 books on the American Southern Campaign and founder of the Cherokee County Historical and Preservation Society. (CHAPS)
Carolina Rising will showcase local stories that have been hidden for hundreds of years. These stories will be connected to families, residents, and descendants rooted throughout Cherokee County.
Guests to Carolina Rising will immerse themselves into the legends that their ancestors lived.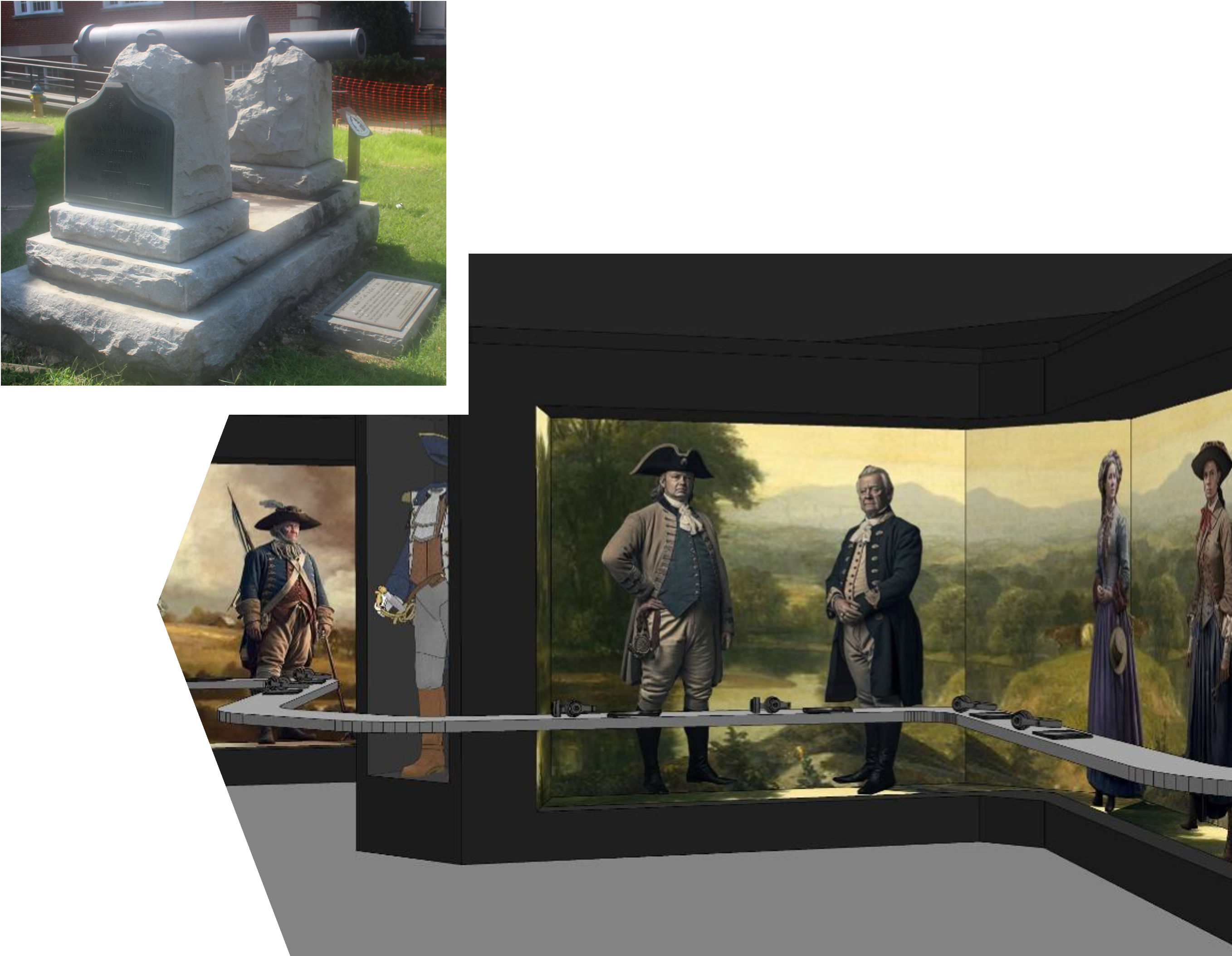 Telling Revolutionary Stories in a Revolutionary Way
Community Impact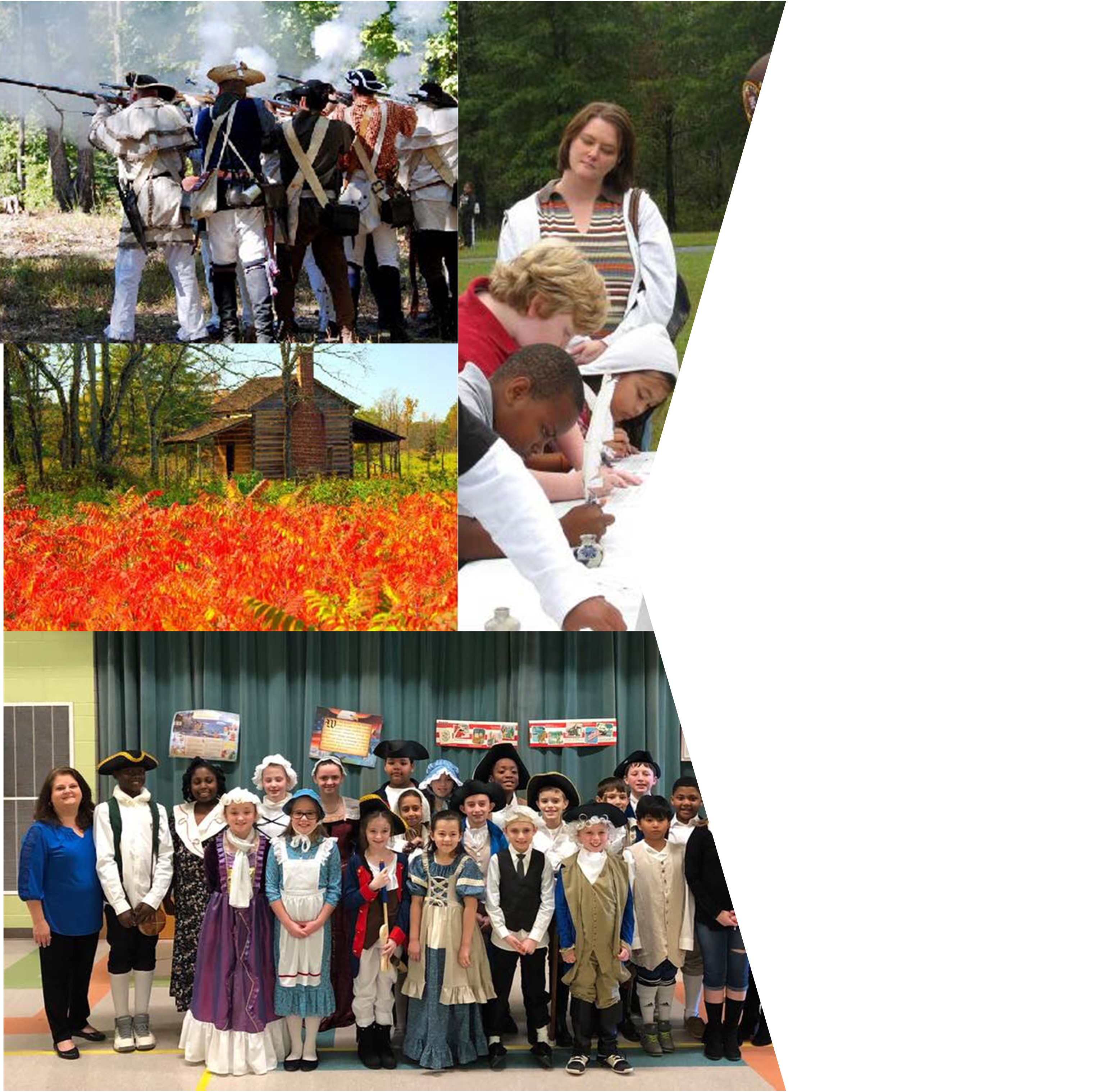 Carolina Rising is supported and enhanced by the innovative and historical contributions of the Gaffney and Cherokee County communities. To strengthen the connection between Carolina Rising and Cherokee County's families, and to honor the facility's original use as a Carnegie Free Library, the City of Gaffney is partnering with the Cherokee County School District and the Smithsonian to create a library of Virtual Pop-up Books that will use augmented reality technology to present the stories of people, events, and settings in the American Revolution. Created entirely by students, these Virtual Pop-up Books will be a growing collection that increases the educational value of Carolina Rising itself while providing a continuous, innovative educational experience to the students who work on them.
Carolina Rising will bring together students, teachers, historians, and families to build an innovative experience rooted in the history that their ancestors shared.
A National Tourism Destination
Economic Impact
Most of Carolina Rising's economic impact is expected to result from new tourist spending. It is estimated that 50% of the 215,000 existing visitors to Cherokee County's Revolutionary War sites will add a stop in Gaffney to visit Carolina Rising. It is additionally estimated that Carolina Rising has the potential to draw 12,000 to 15,000 new visitors to the county annually with the potential to see an additional 5,000 new visitors in each year.
Carolina Rising is projected to generate nineteen jobs and $3.1 million in annual output/sales in Cherokee County during its construction from 2022-2024. Upon opening, the combined impact of Carolina Rising's operations and visitor spending within Cherokee County is projected to average between 63 and 70 new jobs and $6.7 to $7.5 million in annual output from 2024-2030. The cumulative effect of Carolina Rising on county output is projected to reach between $51.8 and $57.3 million by 2030. Cumulative fiscal impacts on local governments in Cherokee County are projected to be net positive between $309,000 and $324,000 by 2030.
Download the complete Economic Impact Study conducted by the Clemson University Regional Economic Analysis Laboratory.